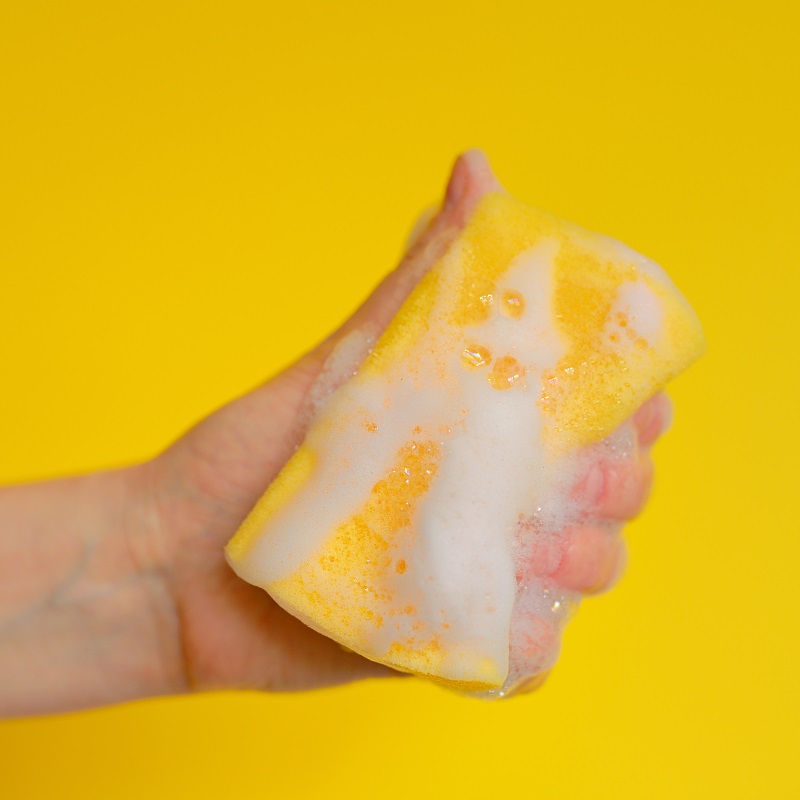 VALUE THE NATURE
AND HUMAN BEING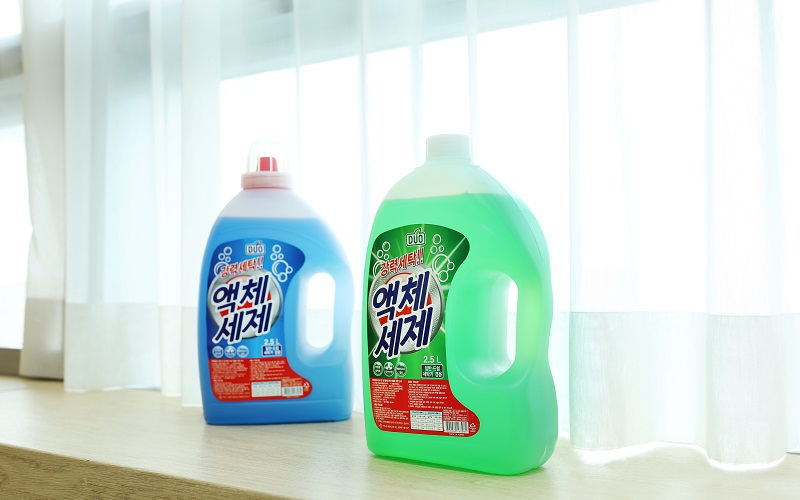 VALUE THE NATURE
AND HUMAN BEING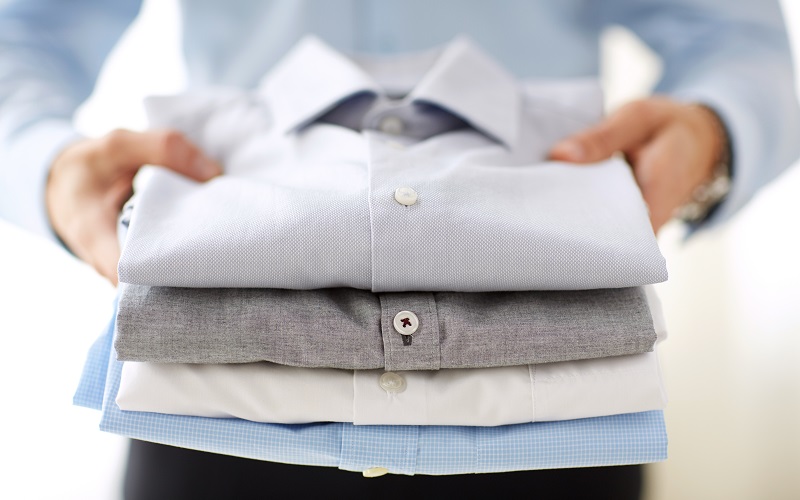 VALUE THE NATURE
AND HUMAN BEING
ECO TOGETHER
Sungjin Chemical adheres to environmentally friendly, natural ingredients for all of our goods.
We aim to provide affordable products without compromising the level of quality.
We strive to instill trust in every customer.
More View
ONE-STOP SOLUTION HOUSEHOLD GOODS COMPANY
Sungjin Chemical provides a wide range of products from various detergents, toilet paper,
disinfectants, detergents, to fertilizers.
Sungjin Chemical is committed to making your everyday life better.
CUSTOM B2B PRODUCTS
With differents needs of our customers in mind, we ensure that all products are provided
at reasonable prices with the highest quality in the industry.
More View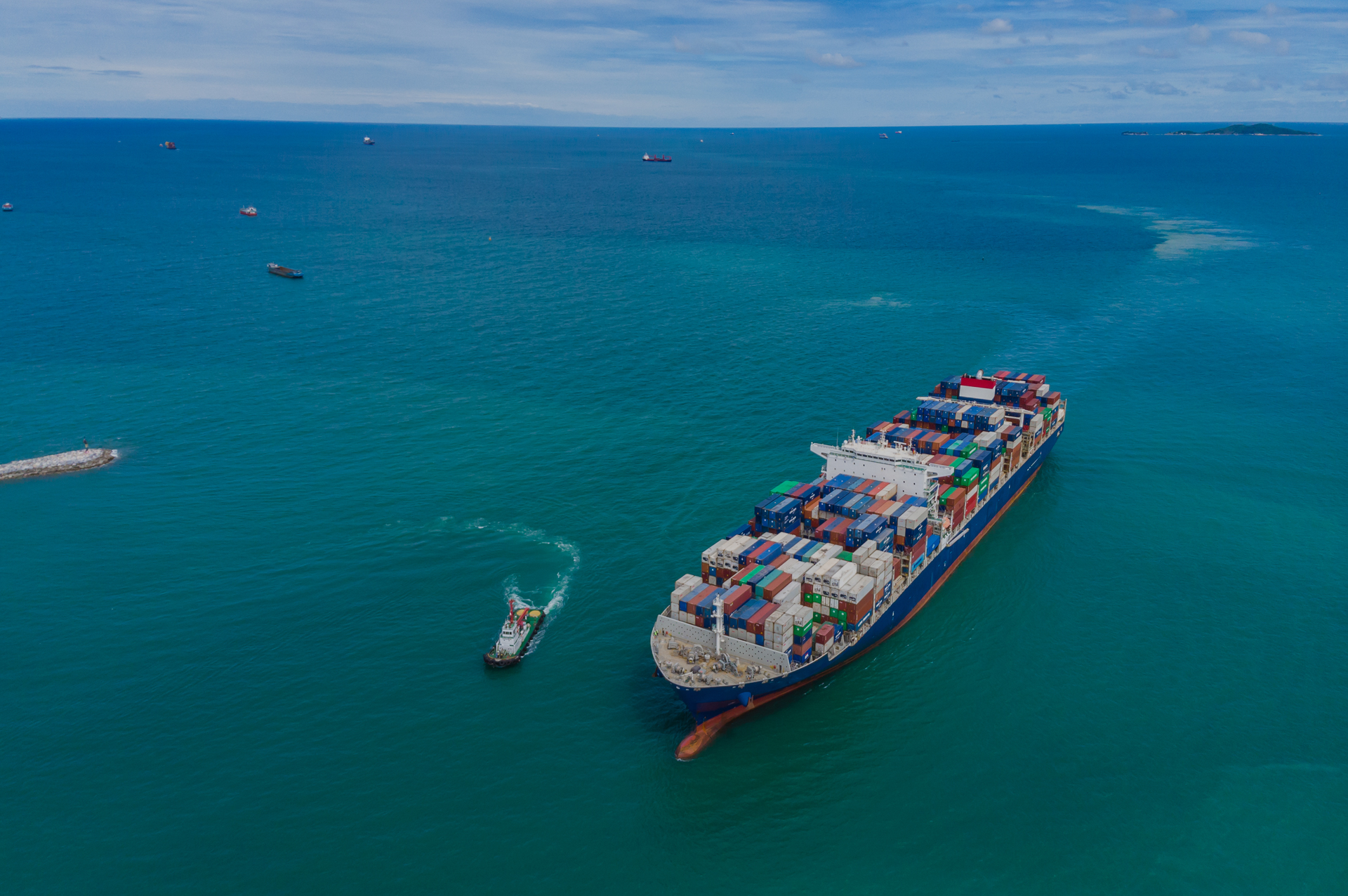 TO THE WORLD BEYOND KOREA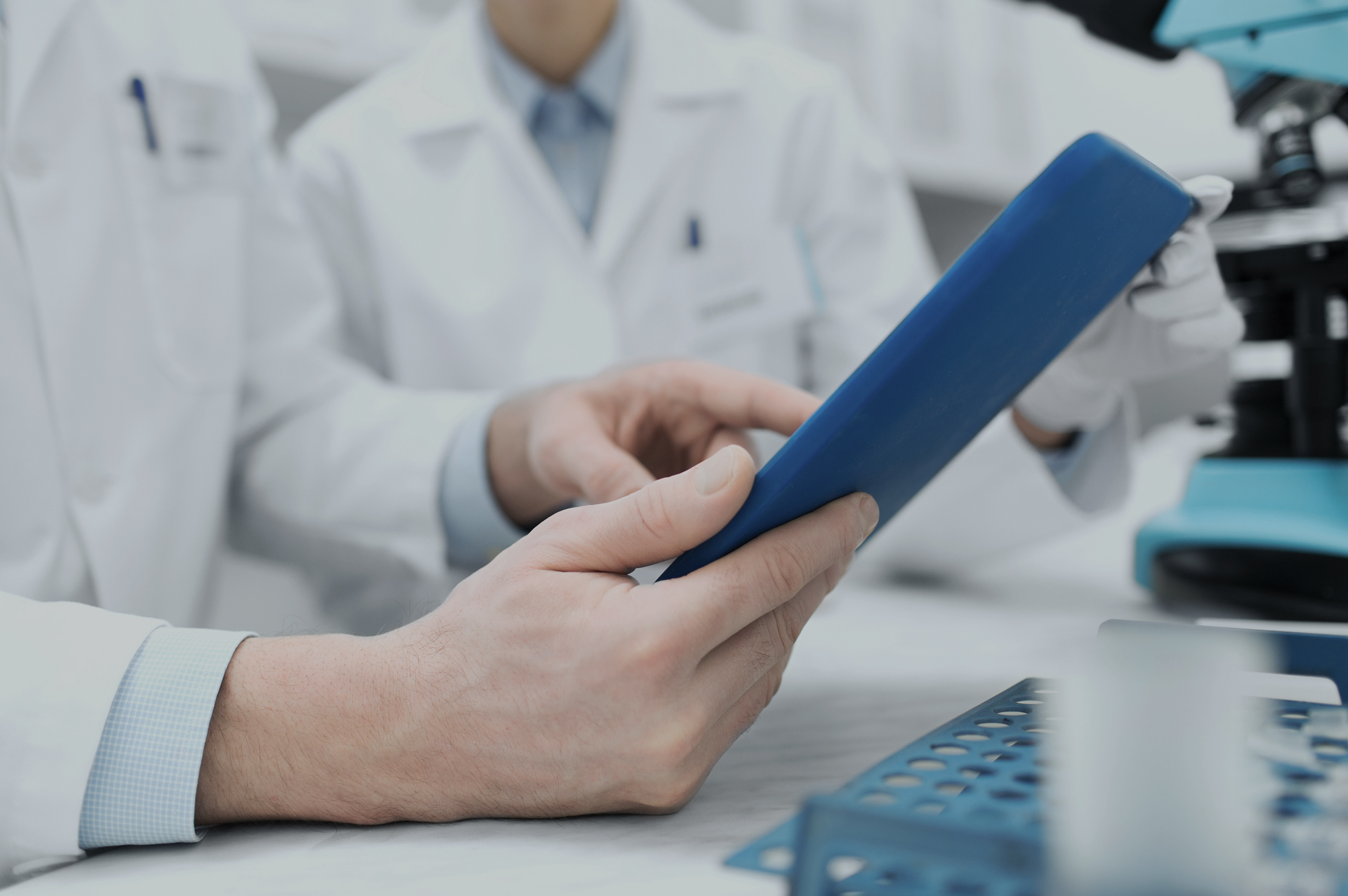 TO THE WORLD BEYOND KOREA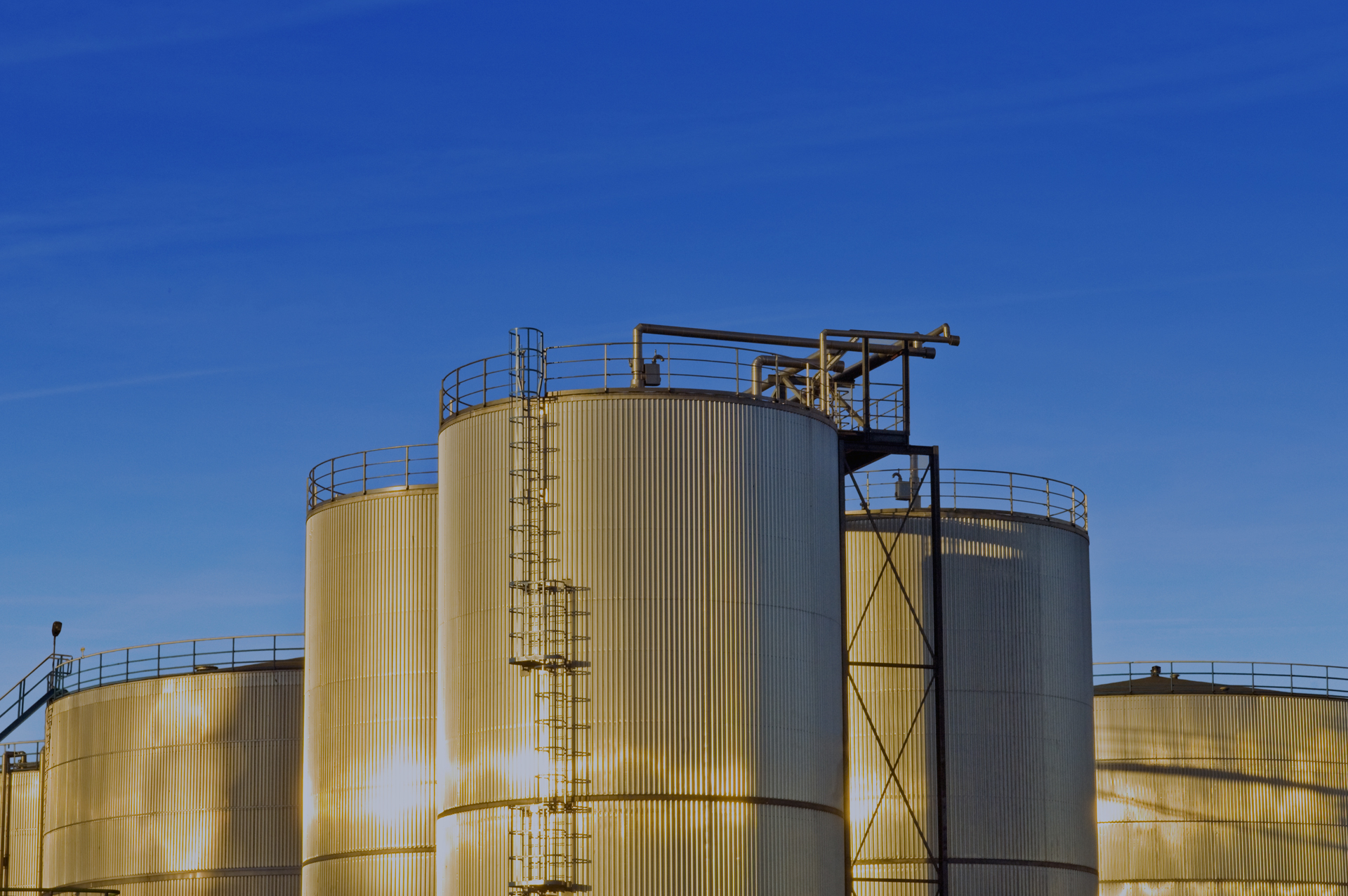 TO THE WORLD BEYOND KOREA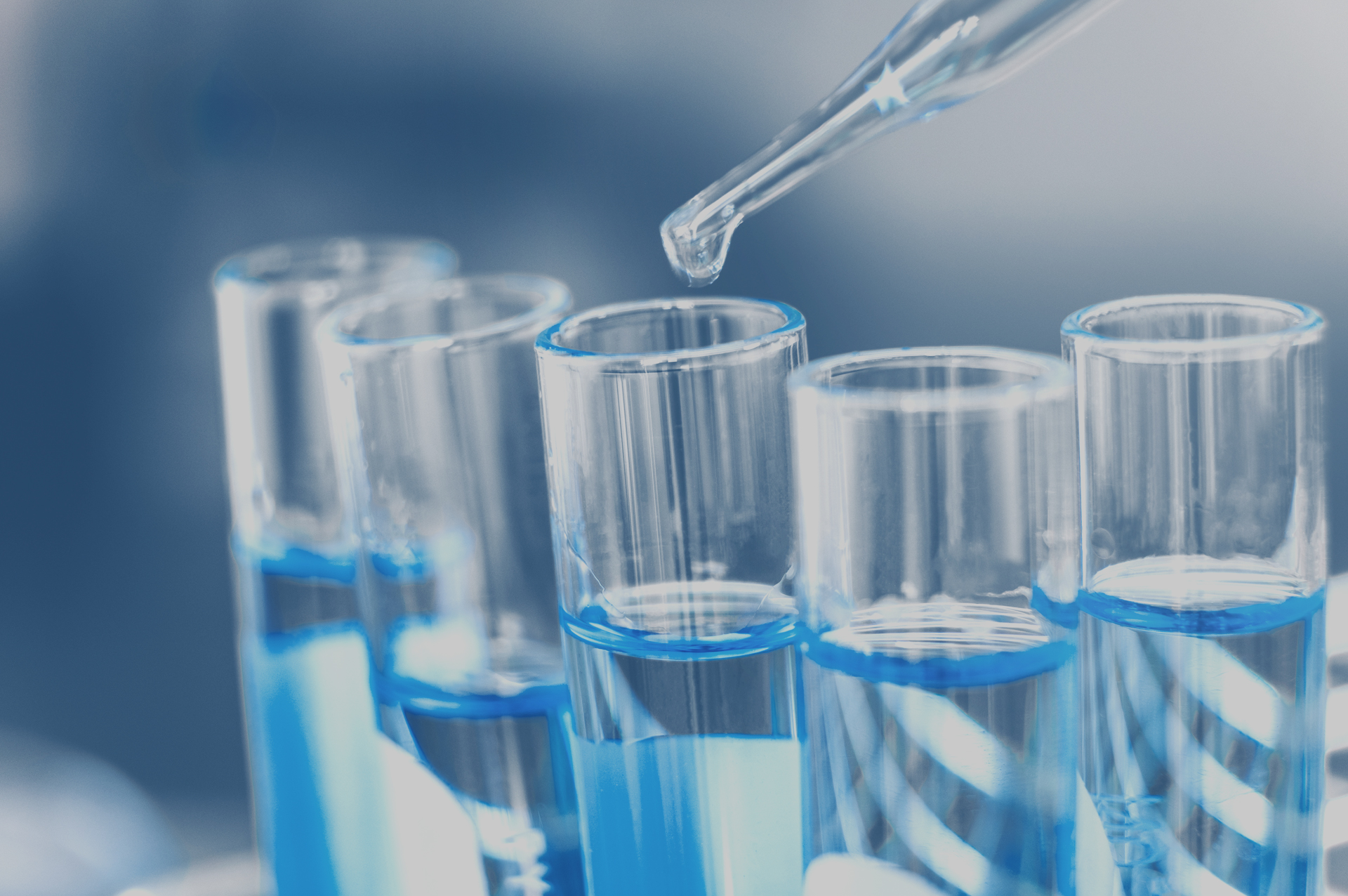 TO THE WORLD BEYOND KOREA
LOCATION
98-29, Gongdan 1-ro, Anseong-si, Gyeonggi-do, Republic of Korea
TEL 1588-1733
FAX 031-671-6683
MAIL info@sungjinchem.co.kr
Partners
Sungjin Chem has partnered with more than 500 Companies in Korea.
We are one of the largest Korean exporters of household goods in Japan, China, Russia, New Zealand, Vietnam and Mongolia.